This site is currently under development. Some areas are not complete. However, new material is being added daily so please feel free to check back often for the latest updates. Thank you for your patience as we work to bring the type of documentation and services you need most to navigate life living with Periodic Paralysis.
Serving the Periodic Paralysis community for over 20 years
Welcome to the Periodic Paralysis International
Periodic Paralysis International is dedicated to advocacy and research for the
rare disease Primary Periodic Paralysis (all forms). To provide easy access to
current medical research as well as empowering and connecting affected
individuals and families around the world.
Be A Part Of The Action!
Join our global community and receive newsletters, webinar notifications, and participate in researched based surveys.
Want to get more involved? Learn how you can make an impact!
What is Periodic Paralysis?
Primary Periodic Paralysis (PPP) is a group of rare genetic disorders characterized by recurring episodes of mild to extreme muscle weakness, stiffness, or paralysis. These episodes may vary from affecting a single limb to the entire body, and can last several minutes, hours, or days. What triggers an episode varies from patient to patient and may be caused by a variety of factors such as stress, eating certain foods, consuming alcohol, resting after exercise, sleep, becoming chilled or overheated. Symptoms of PPP can manifest at any age but most commonly begin during childhood or puberty.
There are four different forms of PP all involving defects in ion channels. Ion channels are gateways that let charged minerals (ions) such as sodium and potassium flow into and out of your muscle cells. This flow of ions is a central part of what makes our muscles work. In PP the ion channels have flaws, flow is disrupted, causing an imbalance. The muscle cells then fail to contract or relax in response to the nerve signals.
The Four Types of Periodic Paralysis:
Hypokalemic Periodic Paralysis
Hyperkalemic Periodic Paralysis
Anderson-Tawil Syndrome
Thyrotoxic Periodic Paralysis
Explore How can We Help You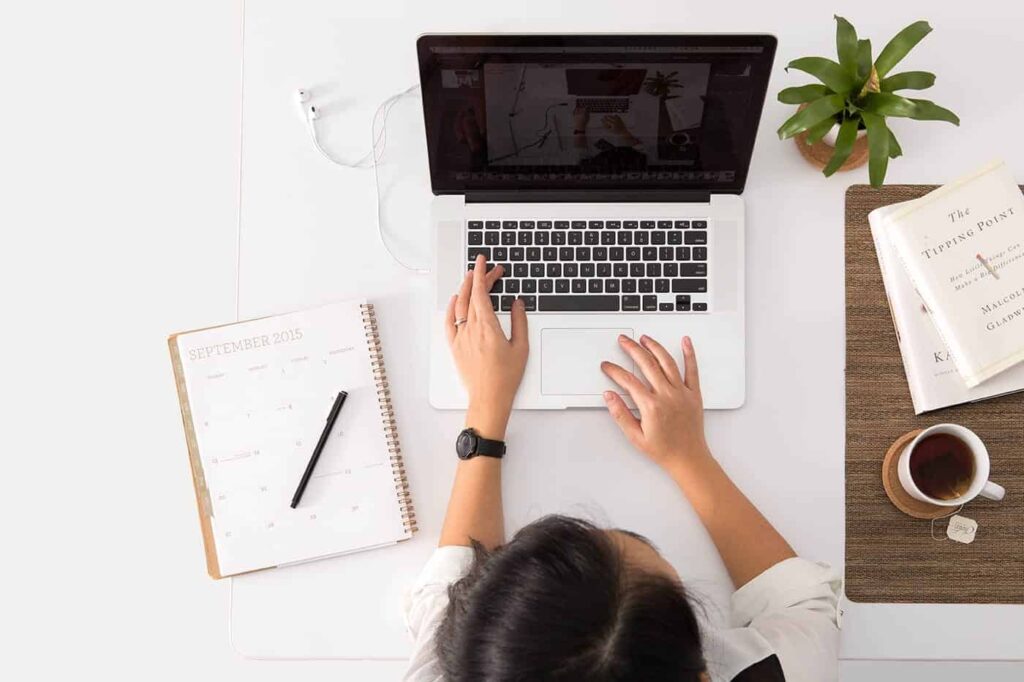 Diagnosing Periodic Paralysis
Where do I begin and what's my next step?
.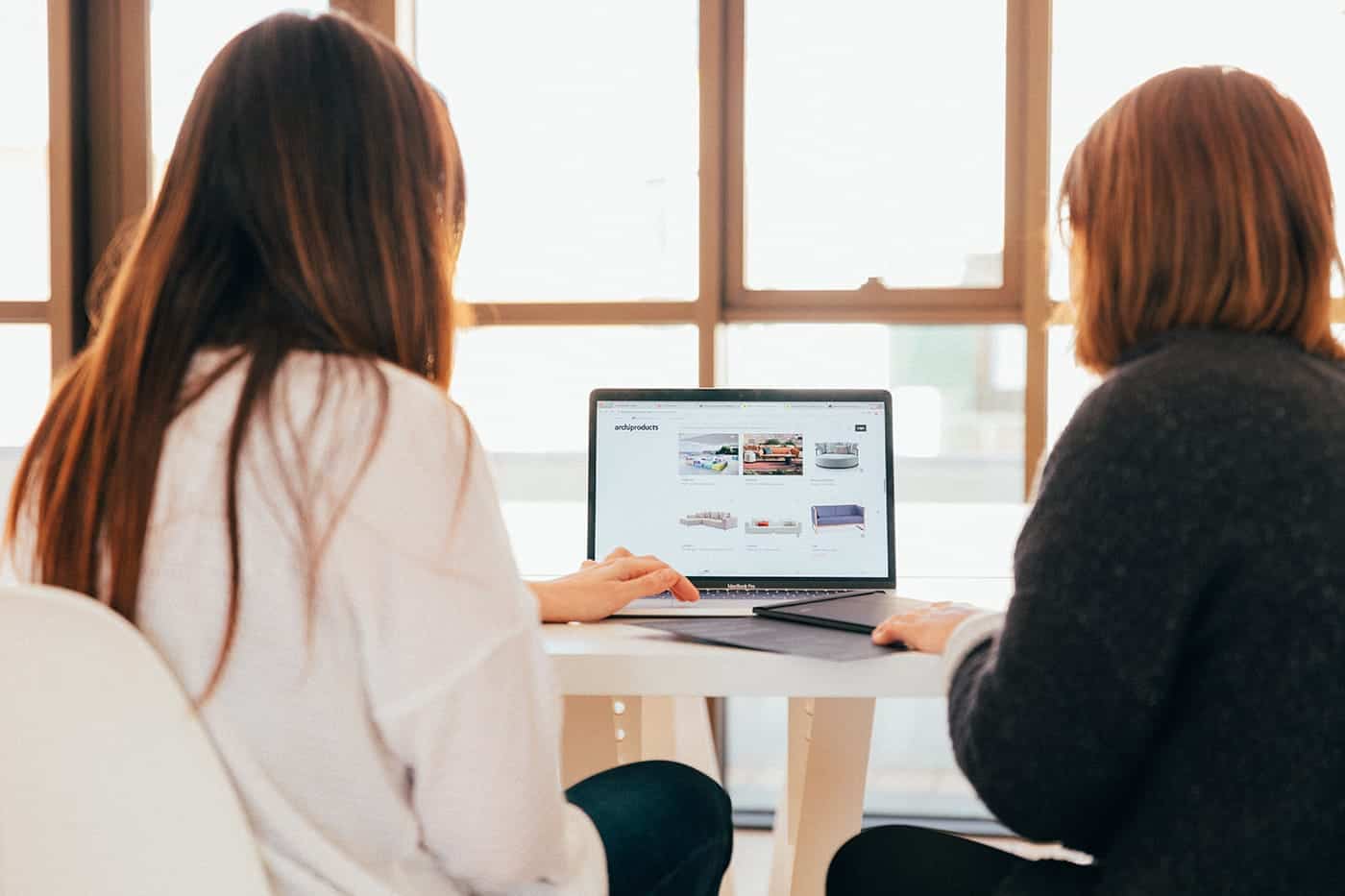 Managing Periodic Paralysis
For patients and caregivers looking for treatment, support, and additional resources.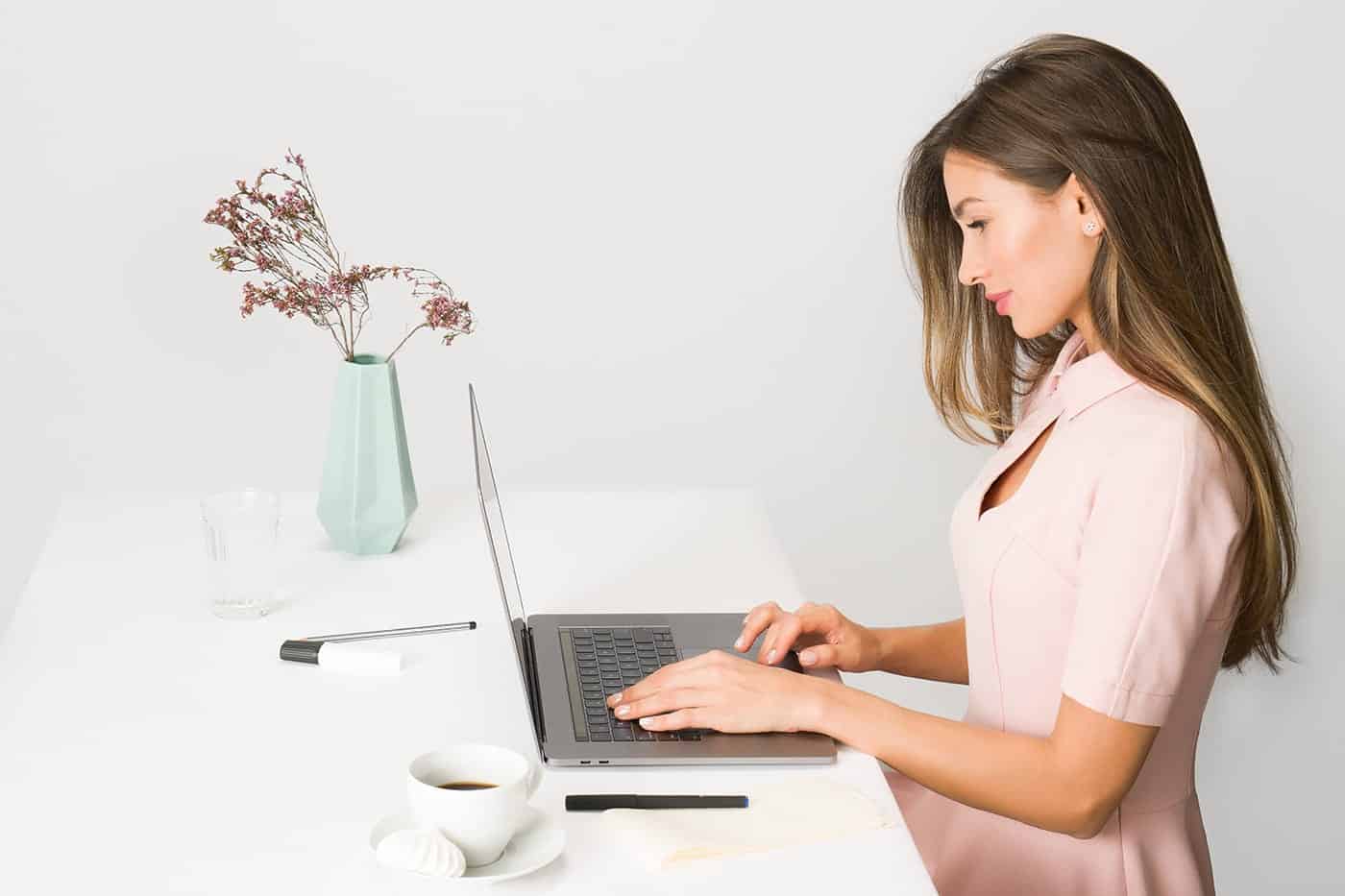 FAQ's and Ask the Experts
Find answers to many of your questions. Link provided with permission from source.
Let's Connect
Find others who are also affected by PPP near you or abroad who understand your challenges and can empathize with your experiences. Share journeys and gain insights from others going through similar circumstances.
Zoom Events, Live Streams & Webinars
We invite you to participate in our web-based events held throughout the year. These events provide excellent opportunities to connect with other members, stay updated on the latest information from experts specializing in Periodic Paralysis, and hear insights from Rare Disease Advocates. We value your input, so please feel free to email us and let us know which topics are important to you. We welcome your suggestions for discussion and sharing within our community.
In Person Regional and Local Group Support Meetings.
One of our goals is to connect you with other PPP Patients in your vicinity by creating in-person local or regional support meetings. Share your experiences, make lasting friendships and find comfort in knowing you are not alone in this journey. Already have a support group but could use some assistance in planning and organizing a meeting? Contact us and let's see what we can do to make it happen.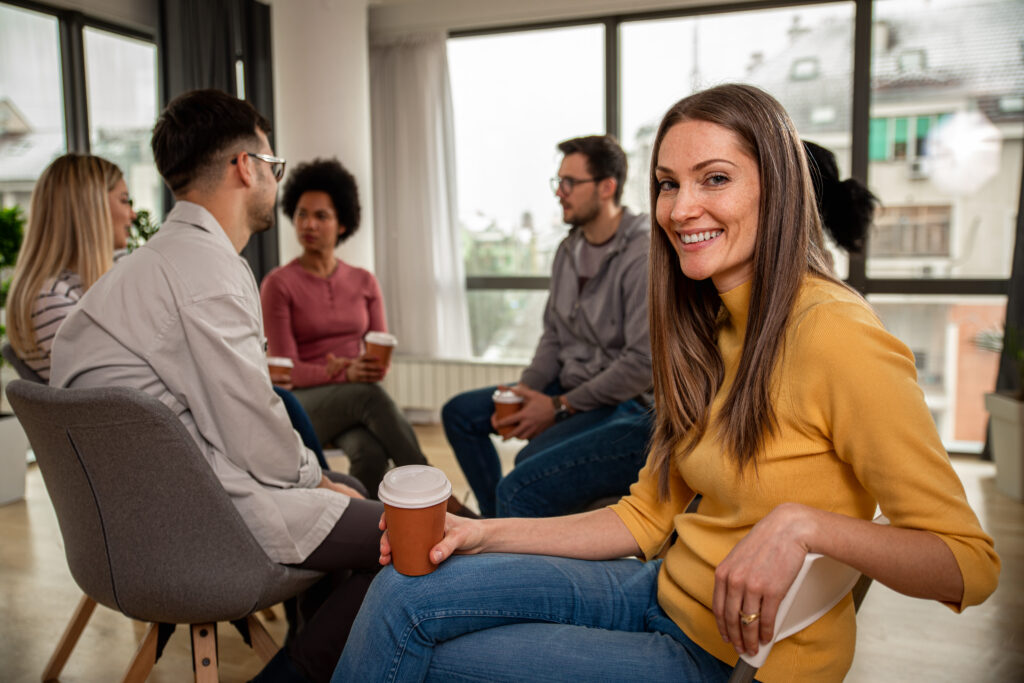 Honoring our founders, the Greant Family, and the late Don Anderson
Without the lifelong dedication of Deb and Ian Greant as well as the Late Don Anderson the Periodic Paralysis International along with and the creation of HKPP.org would not have existed. Their countless hours of research working closely with the late Dr. Frank Lehmann-Horm over the years generated a wealth of the documentation resources made available to the public. Their invaluable work not only advanced research efforts but also improved understanding of this rare and often misunderstood group of diseases. Their relentless pursuit of answers and dedication to providing support to a community of people often shunned has earned them a place as pioneers in the field of PP. The Periodic Paralysis International will forever be grateful.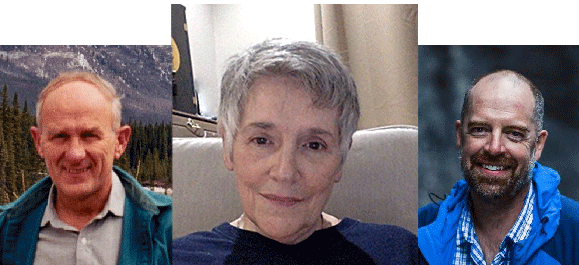 Commentary
Periodic Paralysis Patient Spotlight
Every quarter we will feature three patients affected by PP. Sharing can be in the form of a short story, poem, artwork, or video. Not only will help us to spread awareness but it can also help others to know they are not alone. Please feel free to contact us if you would like to share your story.
Contact Us
We value your input.
Is there something of interest you would like to see featured on the website? Have an idea for a webinar or topic you would like featured during an online support meeting? Send us a message, we would love to hear from you!